Innovative Inflatable Paddleboards
Our award winning paddle board range covers beginner or entry level all the way through to elite level. Stiff, light and fun, Quroc boards are great value without compromising quality.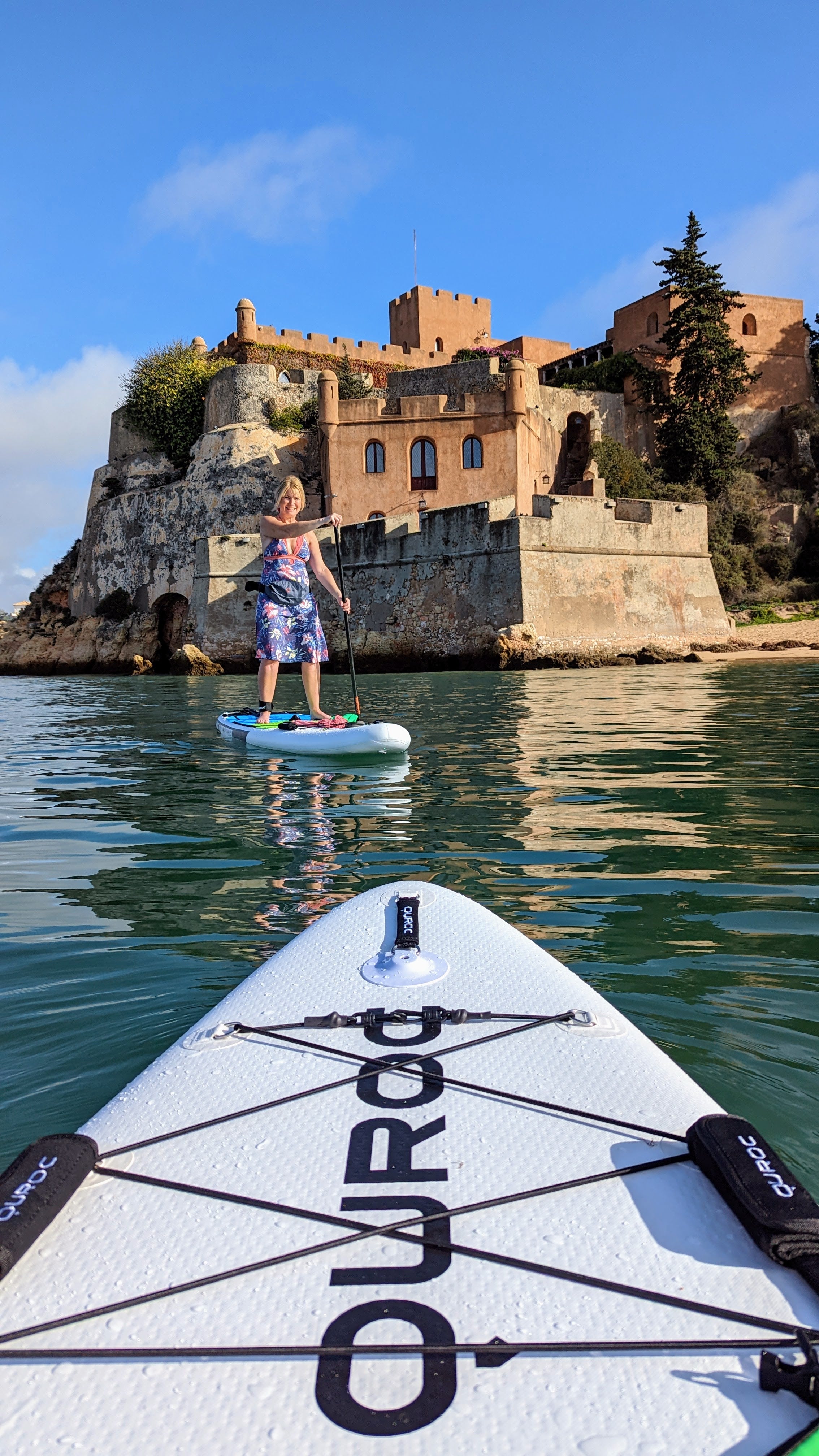 Shop Collection
Allround Paddle Boards
Versatile and easy to use, the Quroc Crossover boards are perfect for beginners and more experienced paddlers alike.
Shop the Range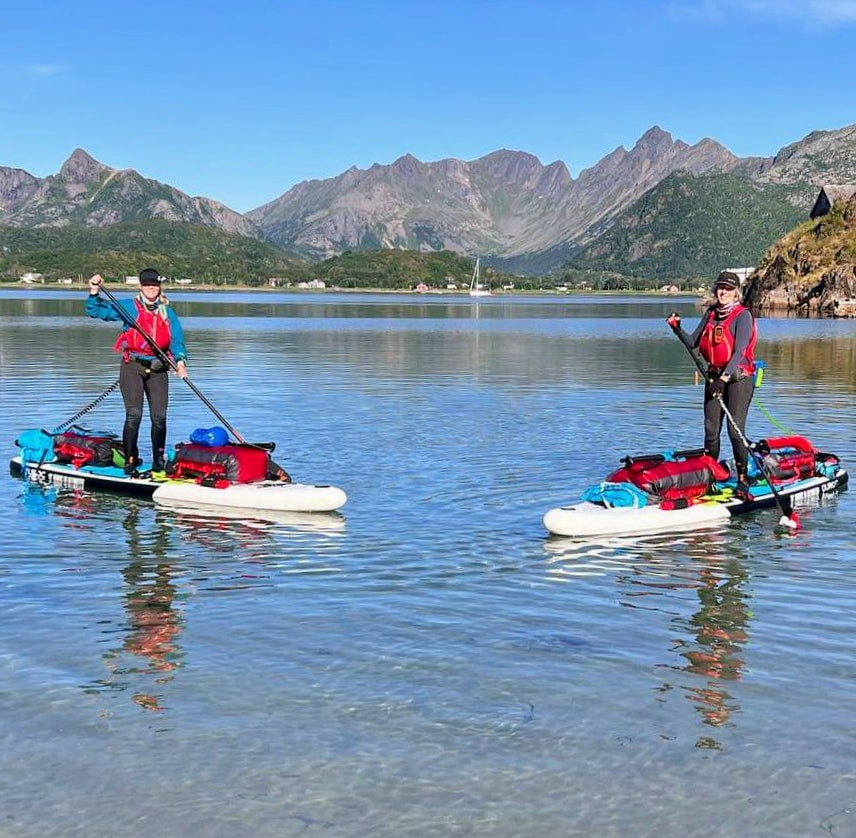 Shop Collection
Touring Paddle Boards
Built for adventure and exploration, Quroc Touring Boards are lightweight, stiff and durable. Designed with the perfect blend of speed and stability.
Shop the Range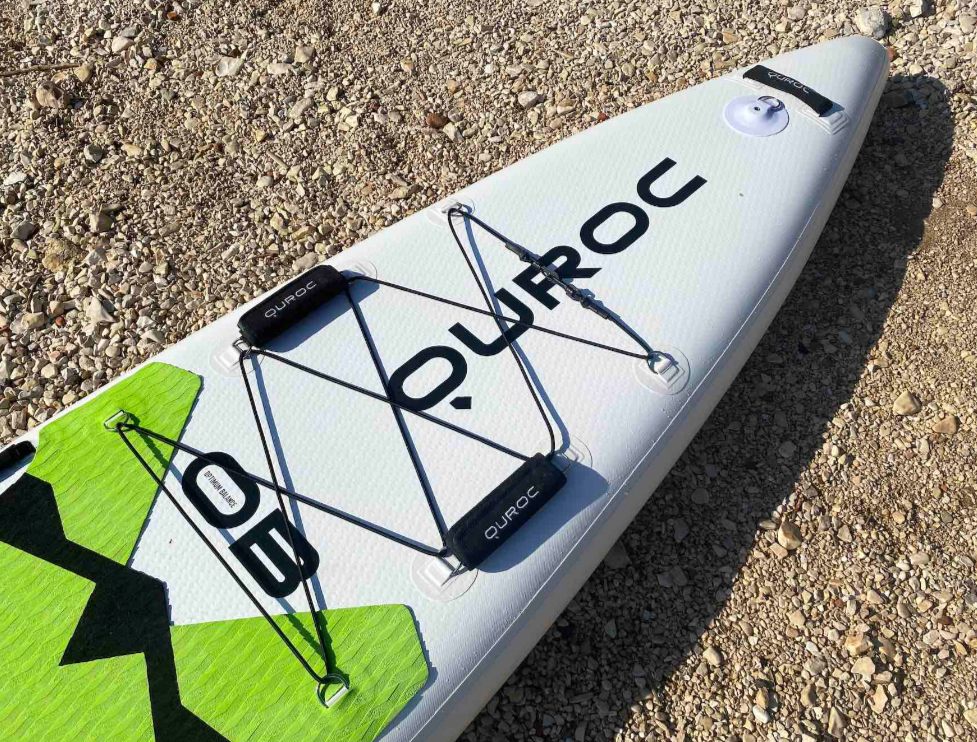 Why Quroc
Engineered for Adventure
We source the best parts, the most cutting-edge materials, and create original in-house designs to make sure each paddle board reflects our enthusiasm, standards and eye for classic design is achieved.

Whether you're still finding your feet with paddleboarding, or you're a pro paddleboarder looking to upgrade your board, we've got something for you!

6 year seam leak warranty
Designed and tested in the UK
Produced by paddleboarders for paddleboarers
Elite carbon paddle with every package.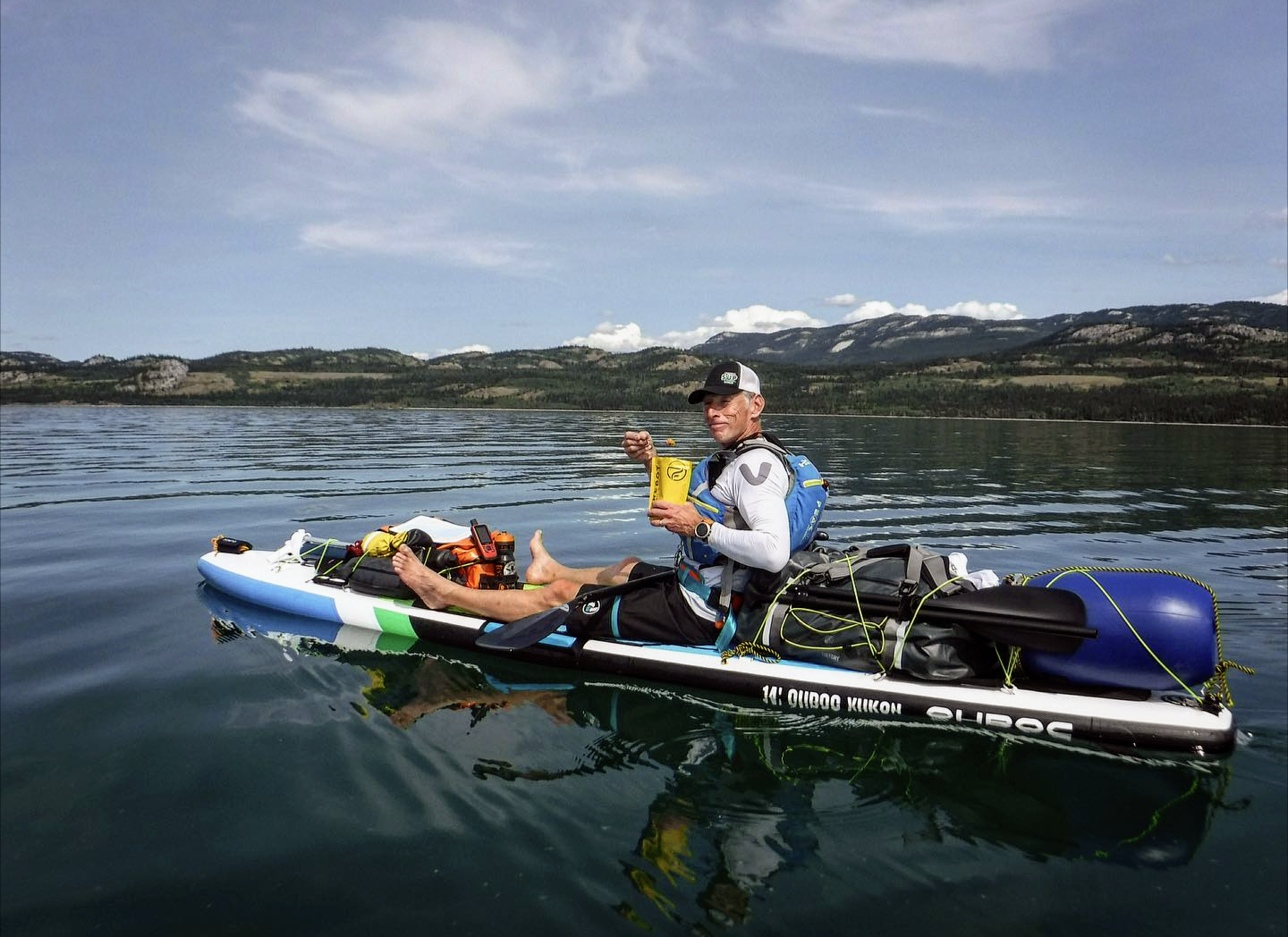 The First UK Brand to complete the Yukon 1000
Join the Adventure
Follow us on Instagram @quroc_isup