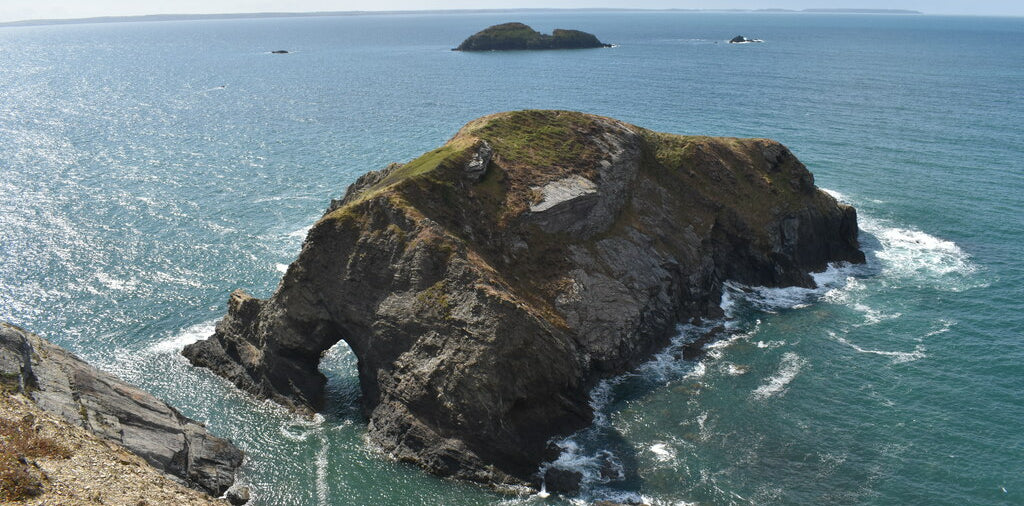 About Us
Andy, the Quroc founder, started up the paddleboarding business back in 2012. Unsatisfied with what was already out there, his passion and knowledge of paddleboarding prompted a drive within him to improve the design and performance of inflatable paddleboards. His determination and attention to detail soon led to the development of a range of paddle boards which rapidly became popular thanks to their subtle mix of performance, elegance and reliability.

We have grown to become a well-respected, specialist paddleboard company, winning multiple awards and impressive specialist magazine reviews
Our Mission
Here at Quroc, your 'on water' experience is at the heart of what we do. Our mission is to continue to create innovative designs to improve your paddleboarding experiences. We strive to make the best paddleboard out there for everyone, regardless of experience or ability.
Our History
Quroc was born from our love of water and our team's devotion to the unadulterated pursuit of pleasure and absolute freedom from being out on the sea, river or lake. We love the freedom paddle boarding gives us, but we are also inspired to innovate and to pioneer how we can get the most out of our love of water sports.
Where did the name Quroc come from?
Off the coast of Pembrokeshire, just outside Solva, is a tiny island called Ynys Gewni. However, when we first started paddling, we didn't know its name. It has a natural arch which, from one angle, forms a "Q" shape so the island was always known to us as the Q Rock.

The island provides a sheltered area to take a break from paddling and it became a regular stop off. We would often paddle from St David's to the Q Rock and back – we called the route the "Q Rock Paddle".

When we started to design and test our own boards we would use this paddle route as the water conditions vary and it was a great way to assess a board's all round performance. These first boards became known as the QRock Boards.

Unfortunately, when we formed the company QRock was already being used in the music industry so we had to have a rethink. We didn't want to move away from QRock as it had been part of our journey so, in 2012 Quroc was formed.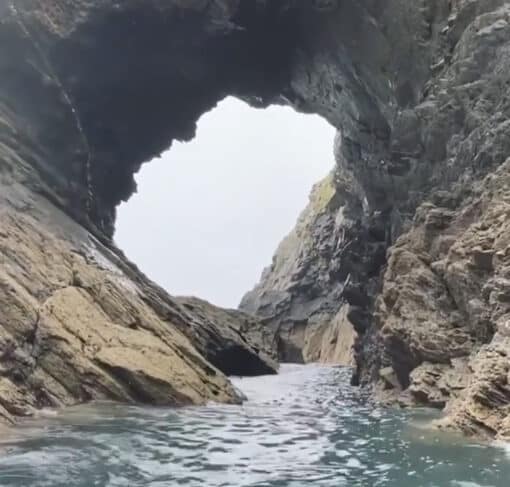 As with all natural rock formations, you will have to use your imagination but as you enter the sheltered area (from the left of the photo) the angle of the slanted rock cuts across the opening like the tail of a Q.