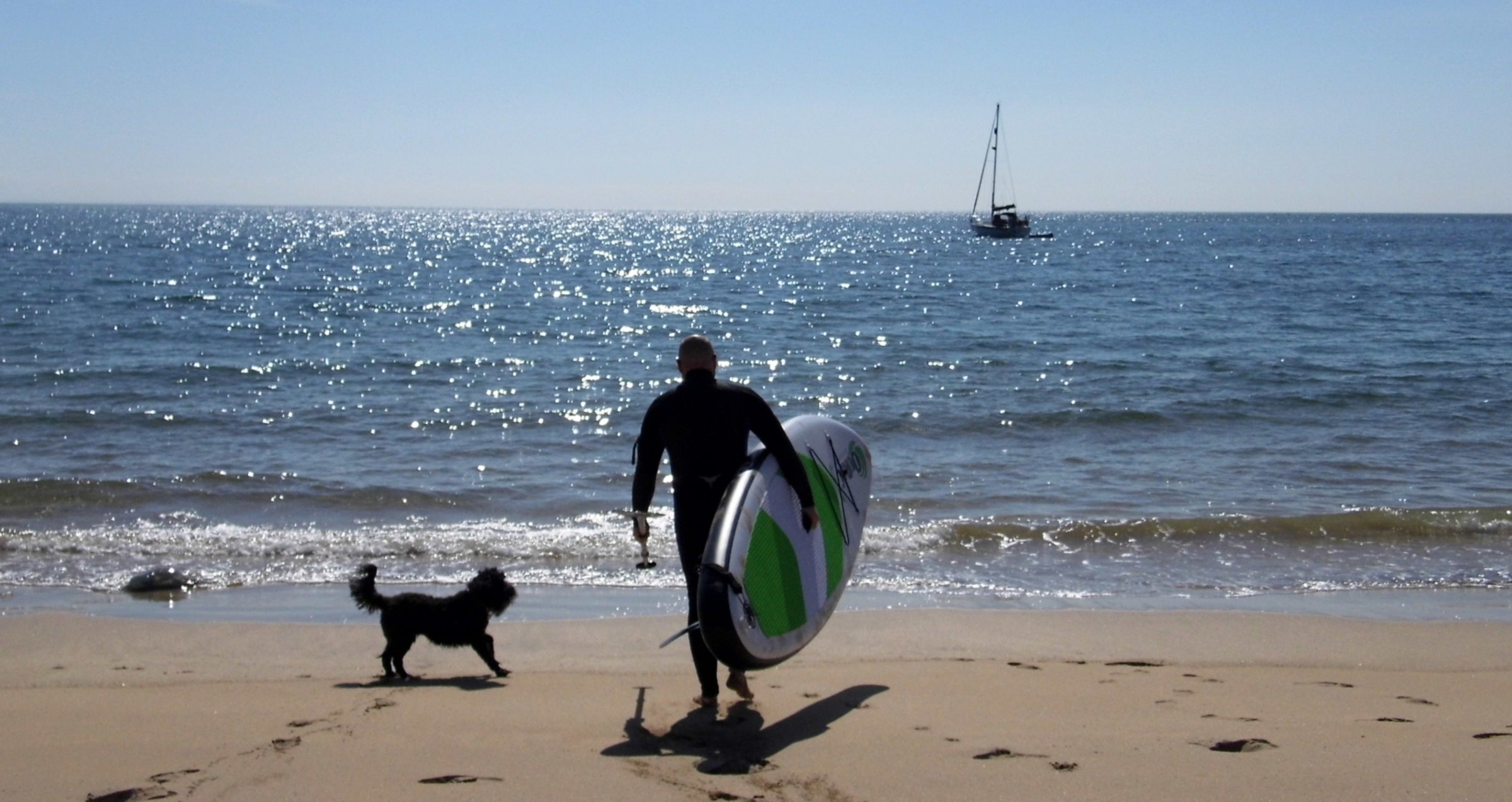 Consistently rated the Best Boards in the UK by Independent Media
Quroc News and Reviews
Here at Quroc, we are proud to be consistently rated the best paddle boards in the UK by independent media.

SUPBoarder Magazine
"The UK's Best Premium 11ft Paddle Board"
The Quroc Crossover 11'4 Paddle Board been named "Test Winner" in the SUPboarder's 2022 Head to Head Test of Improver iSUP Boards in the 11′ to 12′ Category.All the UK's leading paddle board brands were invited to submit boards for the ultimate Head to Head test. Guest test paddlers and experts from SUPboarder performed "on water" back-to-back tests on all boards put forward and it was the Quroc Crossover 11'4 that ultimately proved the best and claimed the coveted title of, "Test Winner in the Premium £700+ Category" with a Board Performance (Glide, Tracking & Stability) test score of 8.8 out of 10 – the highest ratings of all the boards tested!

SUPBoarder Magazine
"The UK's Best Touring Paddle Board"
SUPBoarder Magazine Touring Board Head-to-Head Test Winner
Hundreds of brands from all over the World were invited to be included in SUPBoarder's first ever inflatable head-to-head test.  22 boards, priced between £469 and £1199, were entered and 8 testers paddled these boards and analysed them on and off the water over several days. The testing team were a mix of experienced male and female paddlers, each a different size and weight and with their own style of touring preference.
Quroc are immensely proud our Quroc AllWater 13′ Touring Board was named the test winner, beating the far more expensive Starboard Touring Double Chamber 12'6 and Red Paddle Co Voyager MSL 13'2 in to second and third place.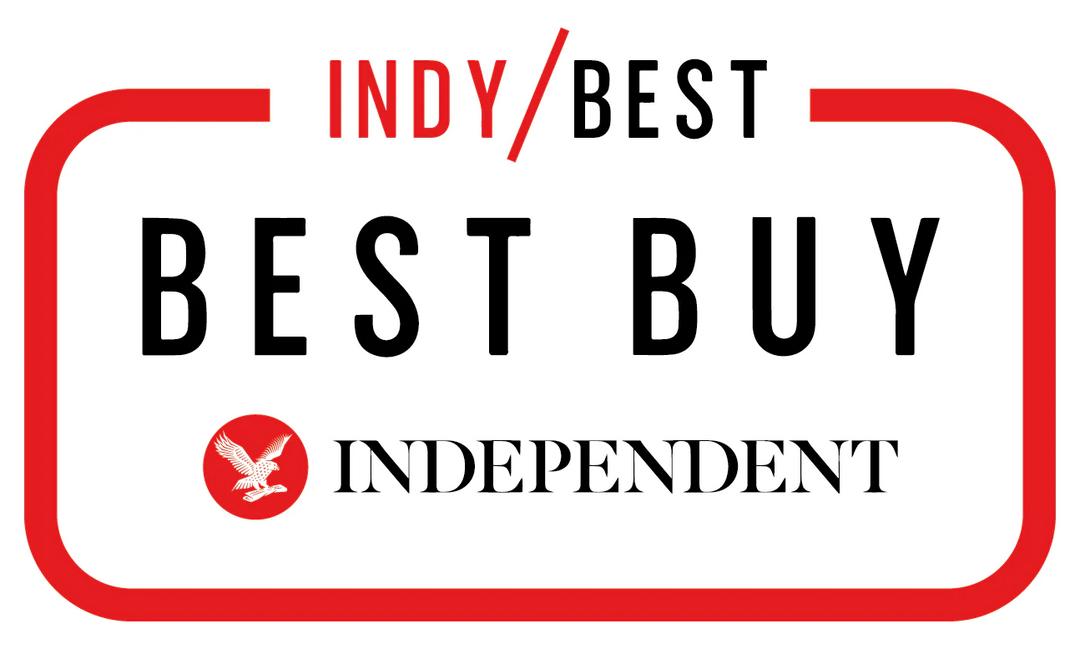 The Independent
"Our INDY Best Buy is the Quroc Qi Crossover!"
"Our INDY BEST BUY is the Quroc Qi Crossover!"
"If you want to expand your horizons then the Quroc Qi Crossover 11'4 is the paddle board that will get you there. It's also the ultimate confidence builder so it will suit beginners and seasoned SUPers alike."
"A real dream to paddle!"
"The board is exceptionally comfortable to ride, stable to stand up on and grippy once you're up and paddling."
"Suitable for beginners, the board is the ideal set-up for touring and, as your confidence builds and you get into longer distance trips, you won't need to upgrade to a different model."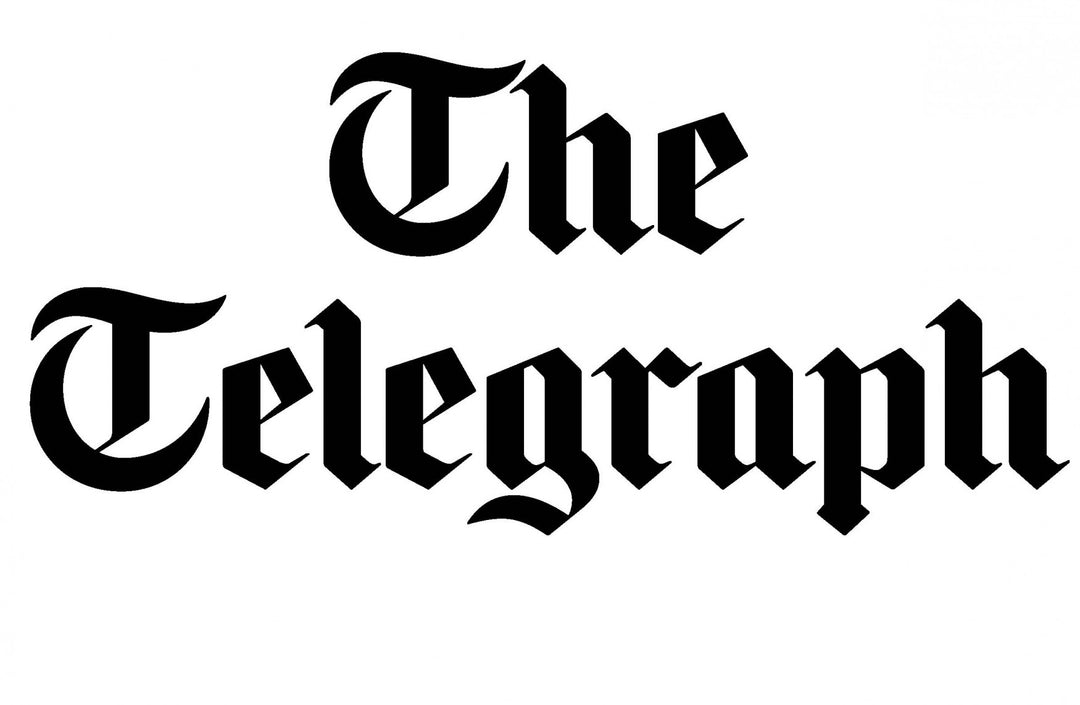 The Telegraph
"It's simply the best board out there!"
"Sporty and sleek, the responsive Quroc Qi Crossover 10 6 Paddle Board gets top marks for manoeuvrability and design! It's simply the best board out there!"
"Dynamic. nifty and responsive!"
"In open water it flew downwind; afterwards, it proved streamlined enough to battle my way against the wind."
"The pure carbon paddle can translate even inefficient technique into reasonable speed."
Let customers speak for us