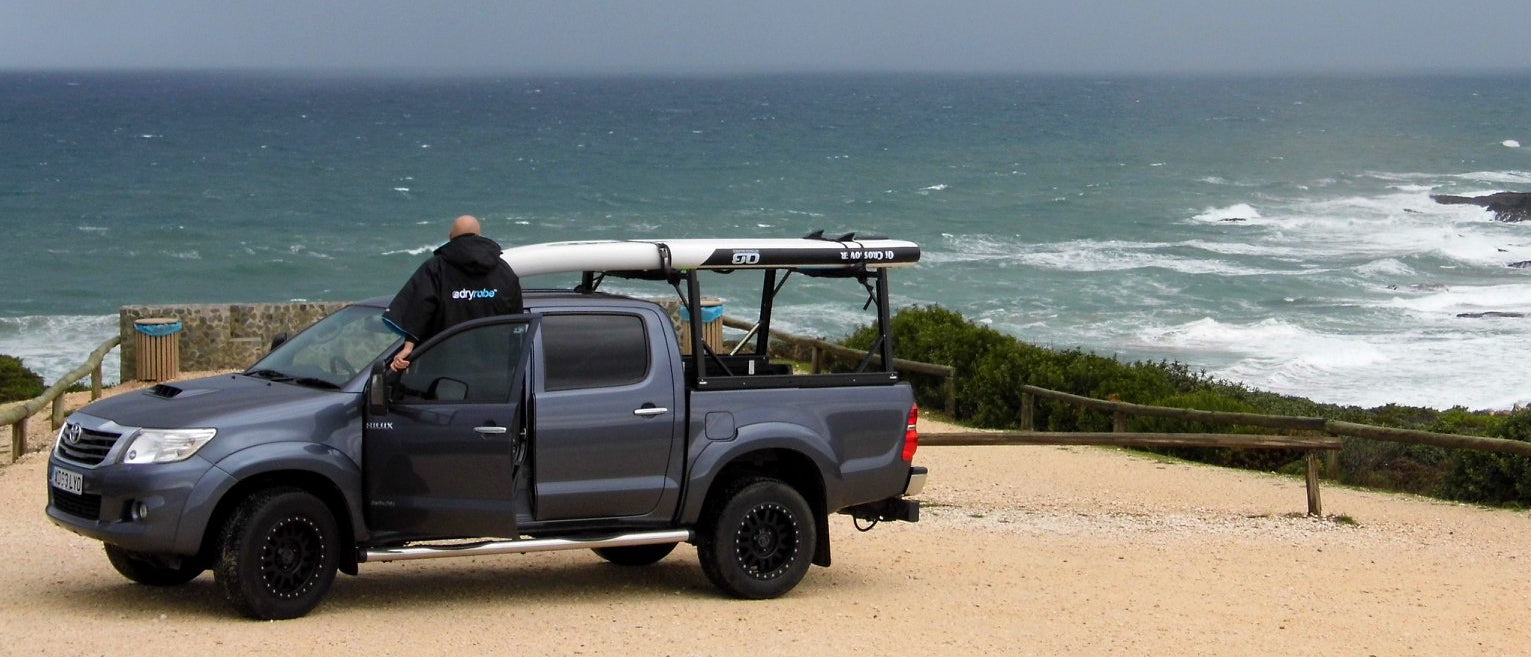 Meet Our Passionate Team of Paddleboarders
Get to know the team responsible for our award-winning paddle boards!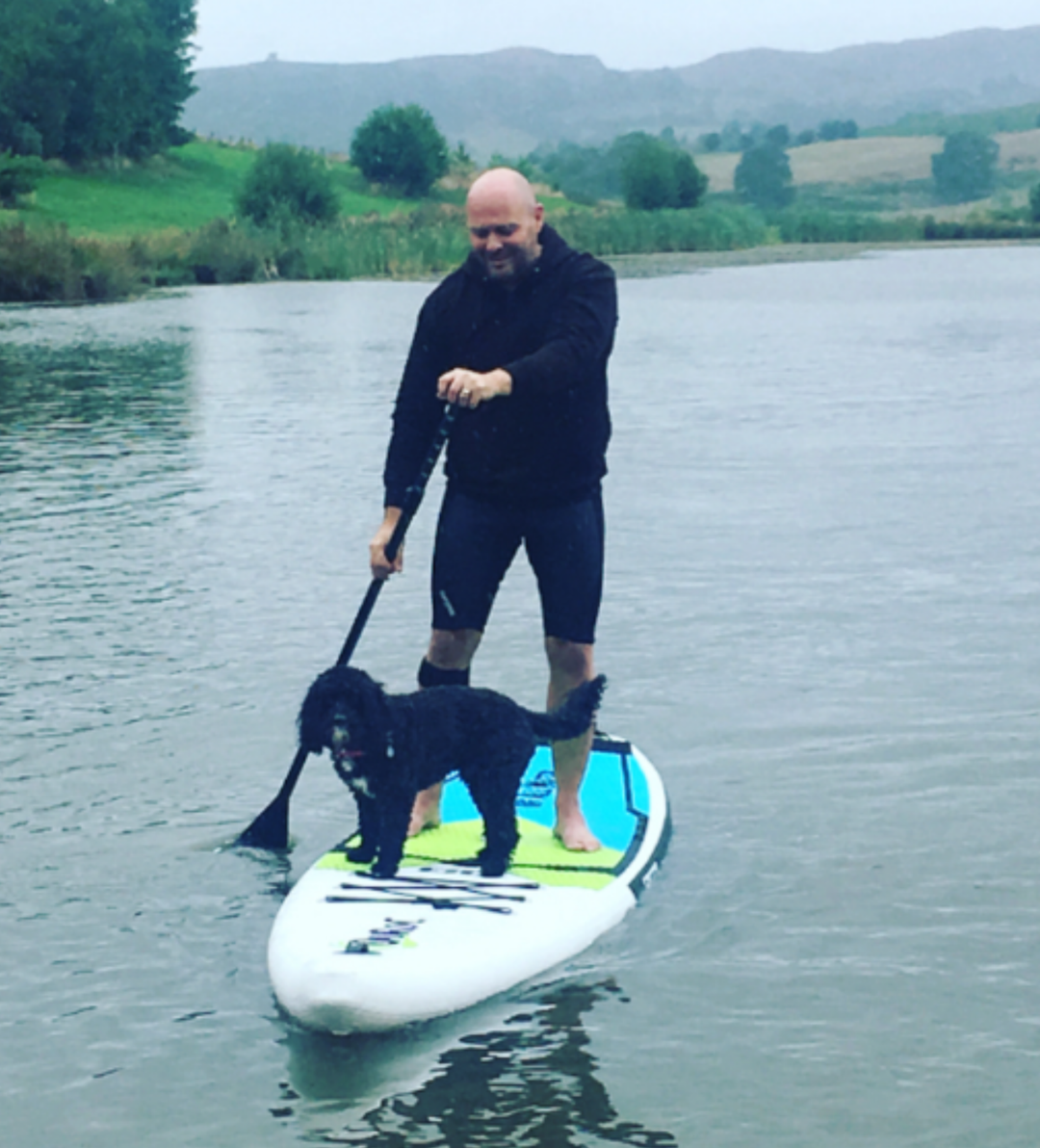 Andy
An experienced Stand Up Paddle Boarder, Andy founded Quroc in 2012 after a summer of product testing in South West France prompted a drive to improve the design and performance of inflatable stand up paddle boards. Boards were designed, tested, re-engineered and tested again. This determination and attention to detail soon led to the development of a range of paddle boards which rapidly became popular thanks to their subtle mix of performance, elegance and reliability. Quroc have since gone on to win multiple accolades in numerous press and specialist magazine reviews.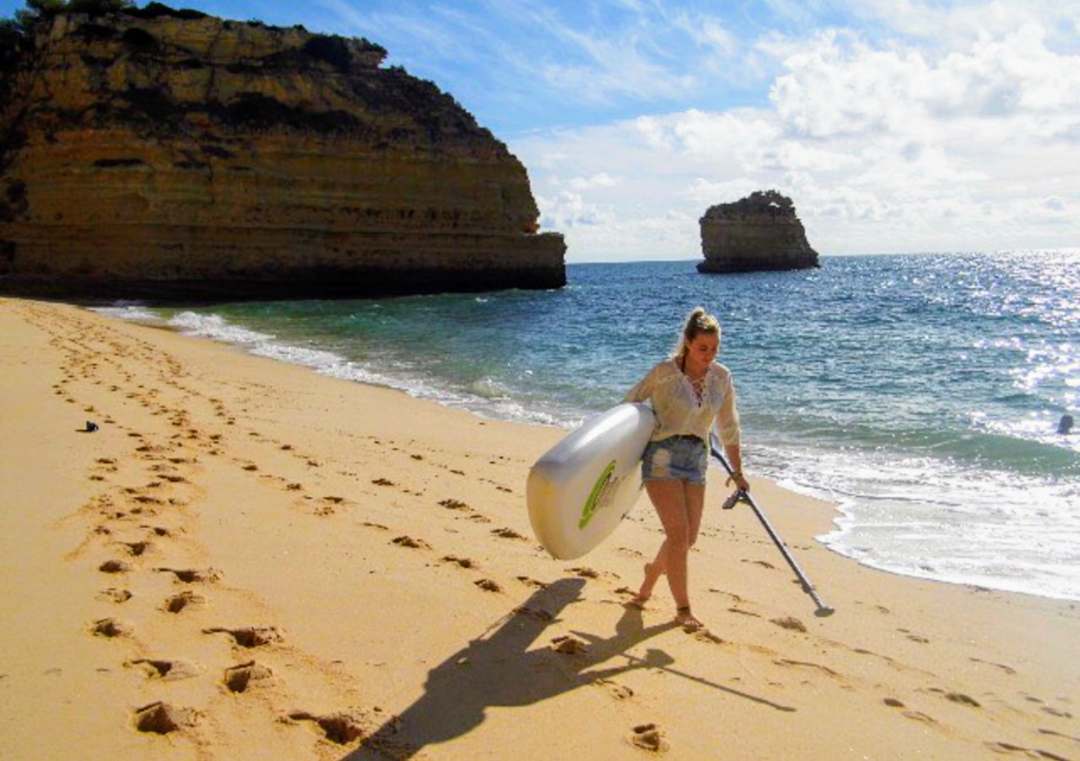 Emily
Keen on all water sports, Emily brings a tremendous energy to Quroc's product development. A passionate boarder who ensures that authenticity remains at the heart of the Quroc brand. Mainly based in Pembrokeshire, Emily spends most days in, on or around the water. She ensures our paddle boards are designed to help paddlers make the most of, and appreciate, the awe-inspiring sea, lakes, rivers and canals we all enjoy paddling.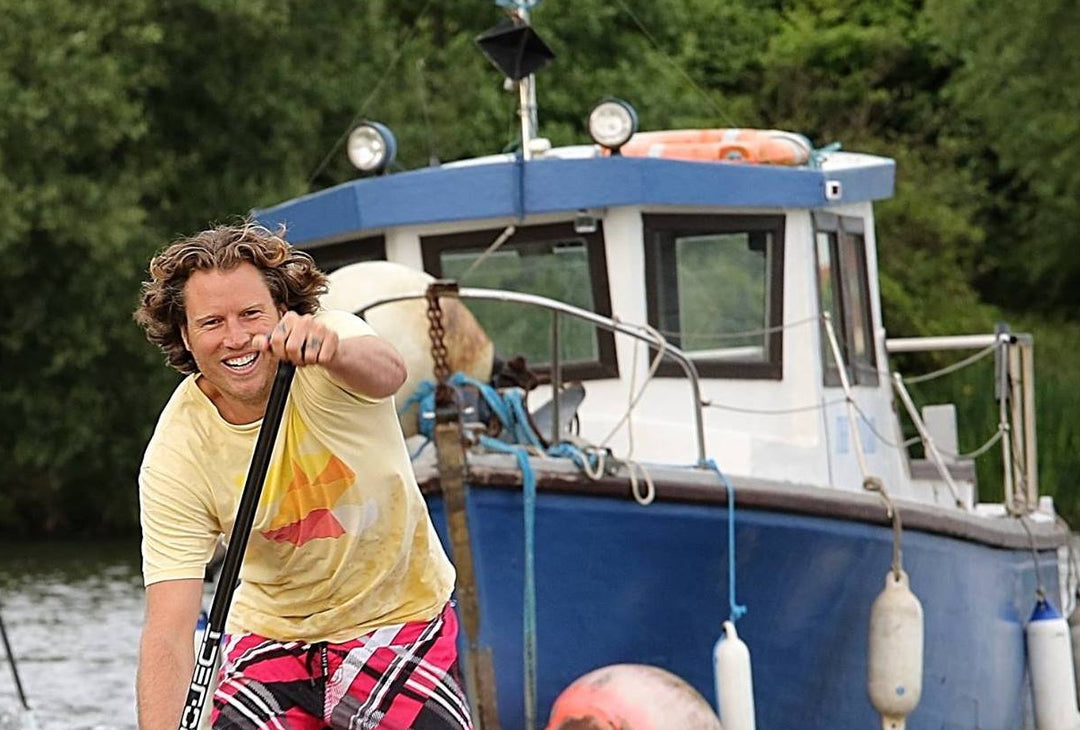 Jim
Jim is one of the UK's most innovative Paddle Board, Surfboard and Windsurf shapers and designers.
With over 20 years multi-disciplined board design experience, a degree in Product Design and Engineering, specialising in materials and manufacture processes, Jim has led the design of our 2021 inflatable stand up paddle board range.
As a WSA qualified and experienced SUP Coach, a member of Team Wales (with podium positions achieved in National SUP Series) and a founder and session leader of the South Wales Paddle Baording Club, Jim has taken many paddlers through their journey from beginner to experienced SUPers.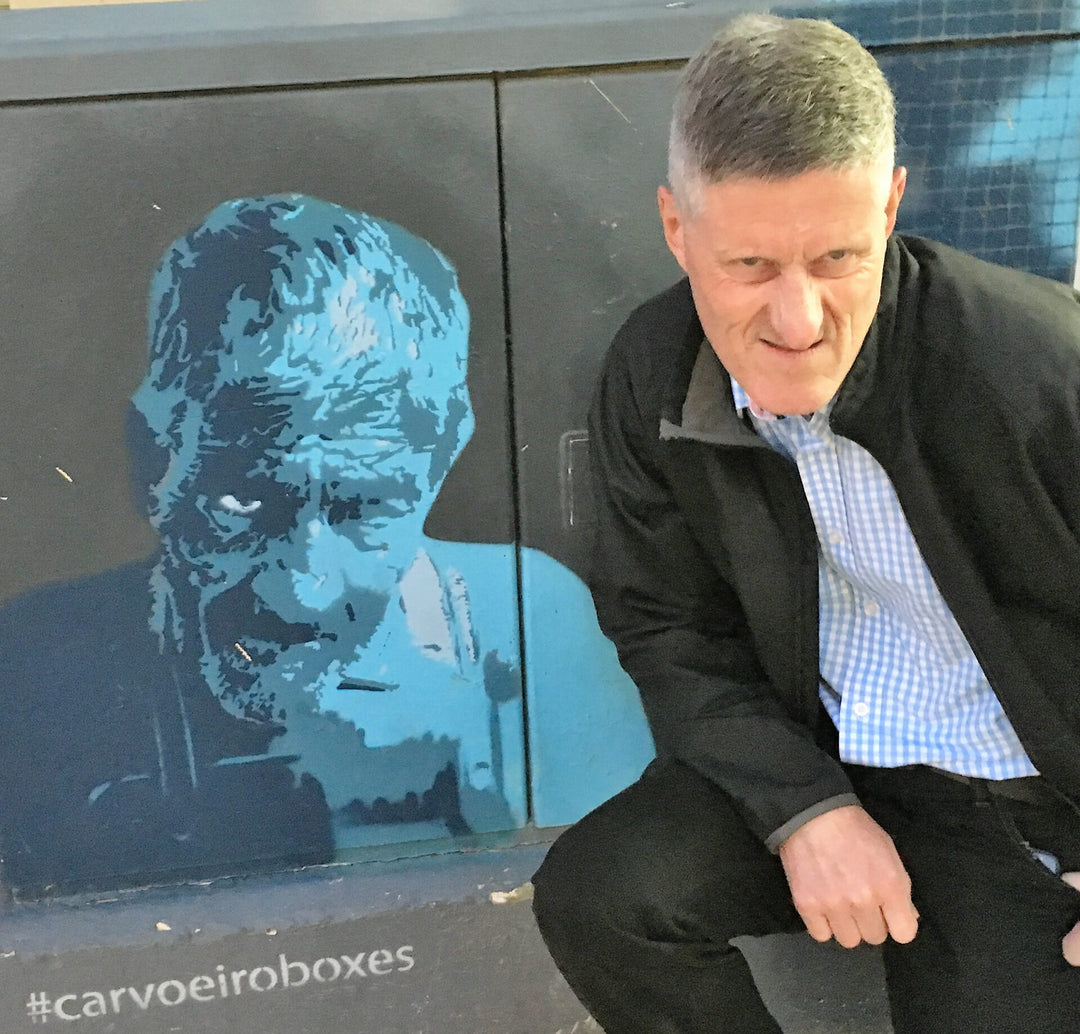 Ralph
"Ralphie Don't Surf!"
In fact Ralph doesn't like any water sports. However, he comes in to his own when it comes to stock management and running our warehouse operations. Ex-services and known as "The Daddy", Ralph looks after the team and keeps us all in line.
Marley Bob
Our most popular team member, Marley Bob has time for everyone and has never taken a day's sick leave. He ensures the whole team (and surrounding area!) knows when the couriers arrive. Marley Bob loves the water and takes an active role in board testing. However, he can become easily distracted by balls and sticks.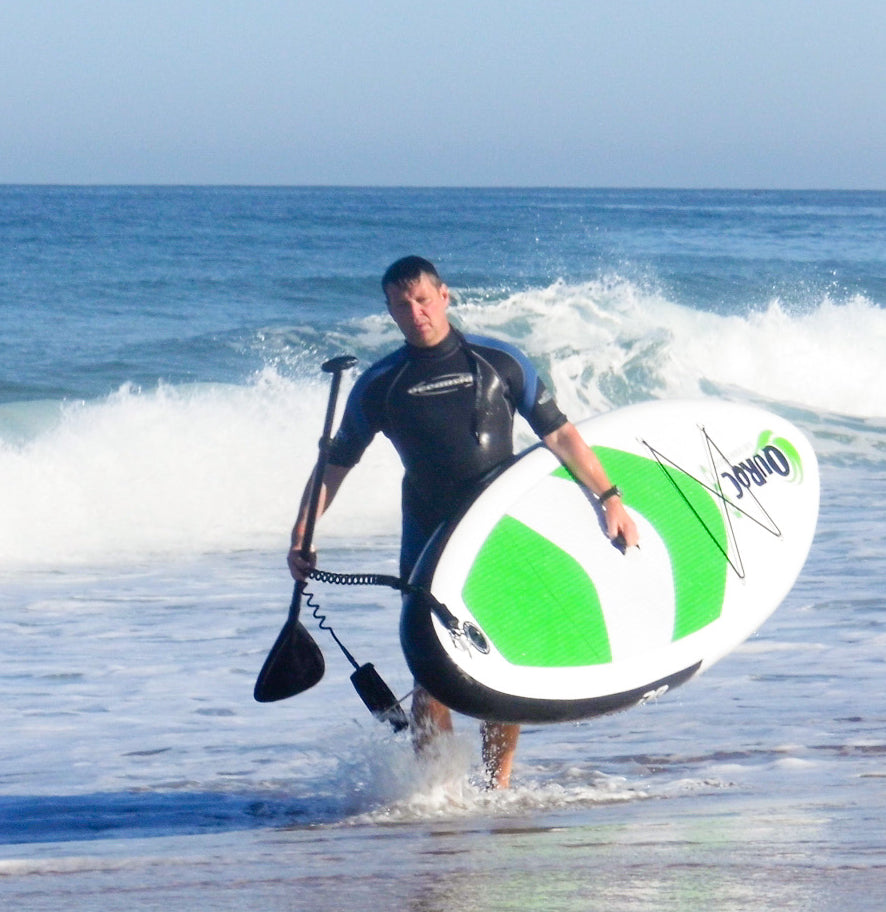 Neil
Neil has been heavily involved in UK water sports for over 30 years, including Chairing the British Waveski Association and competing for Great Britain on the World stage. Proficient in surfing, waveski and SUP, Neil plays a key role as a consultant on both  a product and business level.