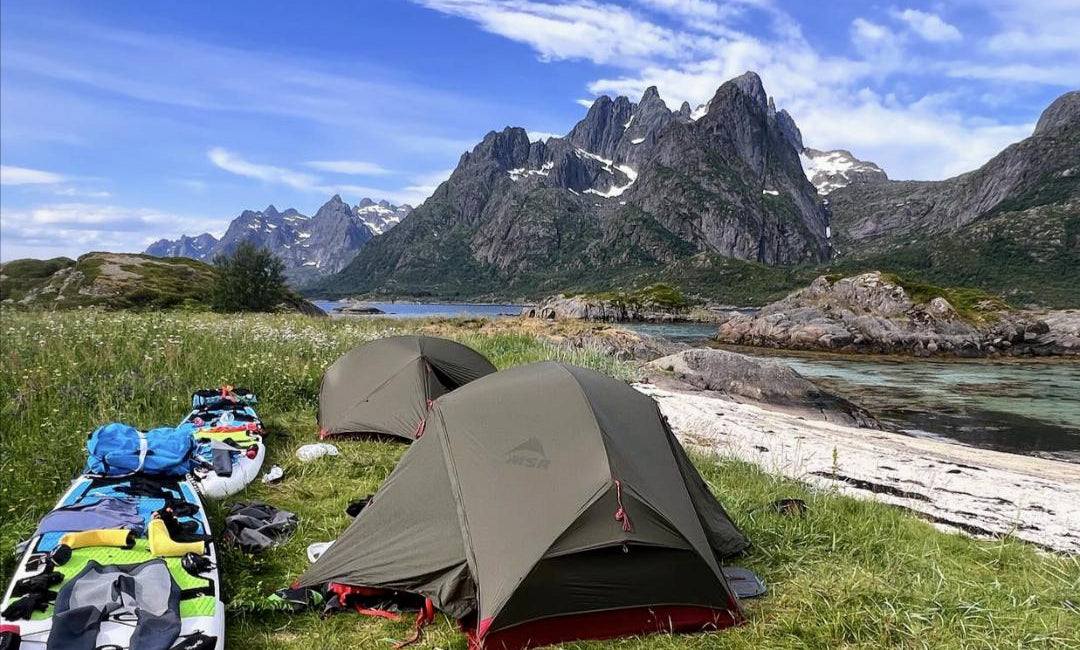 0% Paddle Board Finance Available
Ethical, Sustainability, Fairness
Quroc's Values
Quroc is committed to minimising our environmental impact by creating boards that are durable and use minimal plastic packaging. Building inflatable paddle boards will always have something of an environmental impact so we strive to minimise this footprint whenever possible by analysing every process and every component – can it be done better, is it essential, does it add value?
Ethical
Internally, we have looked at every facet of our manufacturing and sales process to make sure we are doing all we can to reduce any harm to the environment. This has resulted in the following steps:
We only select manufacturers who source raw materials locally to reduce Co2 emissions from transport and reduce the environmental impact of producing our boards. 
We have switched to using recycled paper to package our boards rather than the traditional plastic.
Where possible we have stopped using unnecessary plastic in our products such as using embroidery for logos (replacing moulded plastic) and switching the pointless plastic repair kit canister with a small multi-use drybag.
Surfers Against Sewage
We also passionately support Surfers Against Sewage. Whether you paddle on sea, rivers, canals or lakes, SAS are fighting for cleaner waters and a safer environment for us all. SAS have a direct impact on improving our water quality, keeping our beaches clean and acting on climate change.
Sustainable
Just because our paddle boards are made of plastic, it doesn't mean we aren't a 'green' brand. Plastic is a great and useful material that can last a long time when made and looked after properly. Plastic only becomes a problem when it ends up in a mountain in landfill, so we do all we can to prevent this from happening with our boards.
Paddle Boards with Longevity
Our paddleboards are built to last. Our production partners share our quality vision and this ensures a marginal defect rate. We insist on the best materials from quality PVC to 179K ZEBEC glue with 10 year+ adhesion. Strict quality controls ensure every single board is checked, including a 72 hour inflation test at 29psi for any loss in pressure.

We analyse, evaluate and test every component.

Does any potential feature affect the longevity of the board?

Does it really add value?

Does it increase the risk of product failure?
Fair
Transparency and fairness are at the core of Quroc values. We insist our products are sourced, manufactured and sold in a way we can be proud of.
Pricing
We don't believe in sales; we just offer great value all year round. Buying direct from Quroc means you already save £200 – £300 on an equivalent premium quality board sold by a traditional retailer.
Sourcing
We insist on working with PVC materials that comply to the European Union Reach health regulations and only work with factories that comply with the UK working standards and regulations.